Goodlette Arms Apartments
Goodlette Arms offers studio and one-bedroom affordable senior living apartment homes ideally located minutes away from everything, including Naples Beach. Our energy-efficient homes are a perfect mix of style, affordability, and convenience. Easy access to nearby highways, ride-share, and public transportation allows for effortless accessibility to live, work and play. With nearby business, popular dining, and well-established entertainment, Goodlette Arms provides an unparalleled living experience.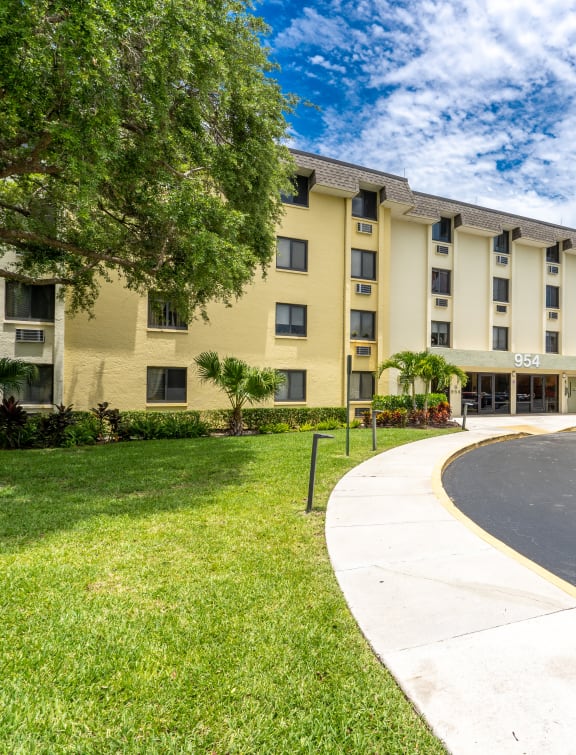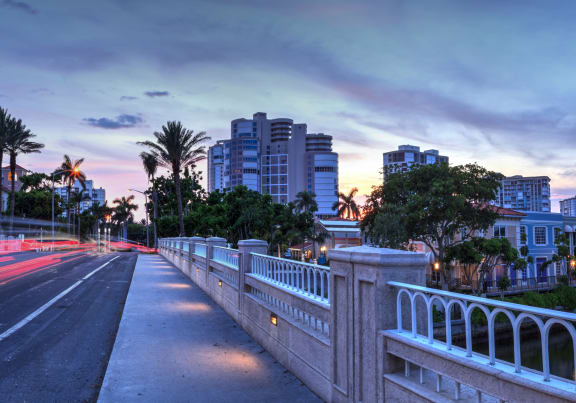 Thoughtful on-property features and services are found throughout our community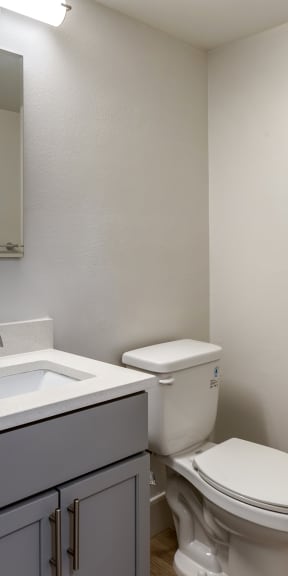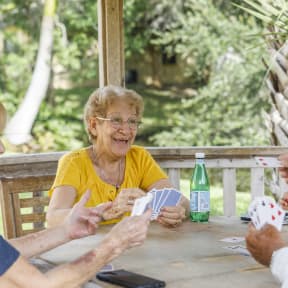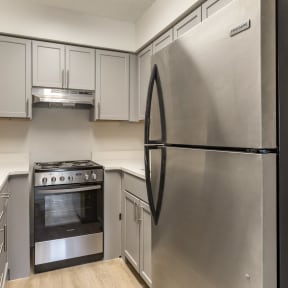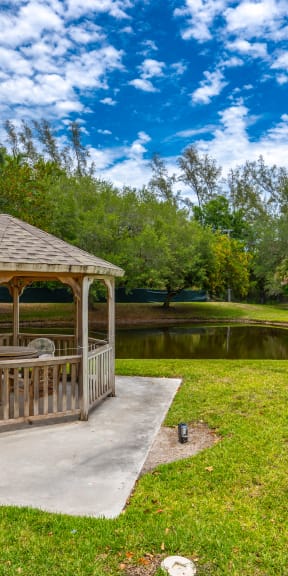 Take a look at the photo gallery to preview our apartments.